Creating a greener business travel culture is often overlooked. However, as having greener workplaces is becoming a trend, businesses are working hard to make their office spaces as green as possible by looking for ways to minimize their carbon footprints while on work trips.
Can business travel be sustainable?
Short answer: Yes! Business travel can be sustainable. There are plenty of ways you can encourage your employees to travel sustainably, and loads of ways you can make it more accessible to them. We can help! Here are a few ways to promote a responsible business travel culture in your business:
Book Your Flights Wisely
Switching to greener practices in travel doesn't have to mean inconvenience! One great way of cutting back on your carbon footprint is by choosing direct, non-stop flights wherever possible. There are also a number of airlines that offer carbon offsetting options. Airlines such as Qantas, Delta, British Airways, United Airlines, Air Canada, and more are doing their part by offering passengers the opportunity to offset their carbon emissions. Consider flying with these airlines on your next business trip!
Choose public transit.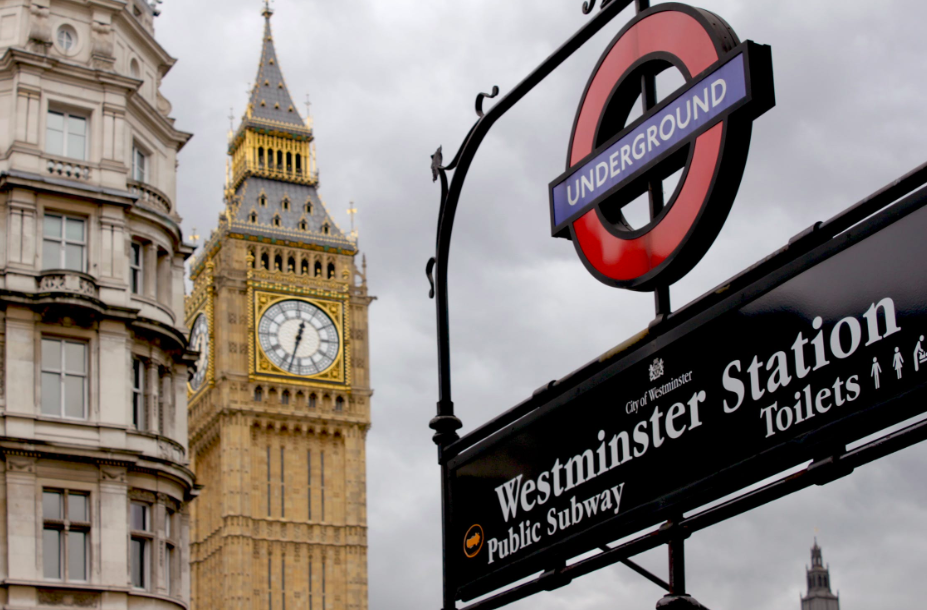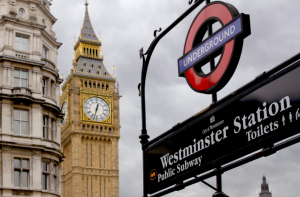 Major cities often have access to great public transit. It's also a great way to get to know a city. Choosing public transit wherever possible cuts back on your carbon footprint and saves the company some money in the process! If public transport is not available where you are travelling, consider carpooling services, cab sharing, hybrid or electric car rentals, or uberPOOL.
Choose Green Hotel Options.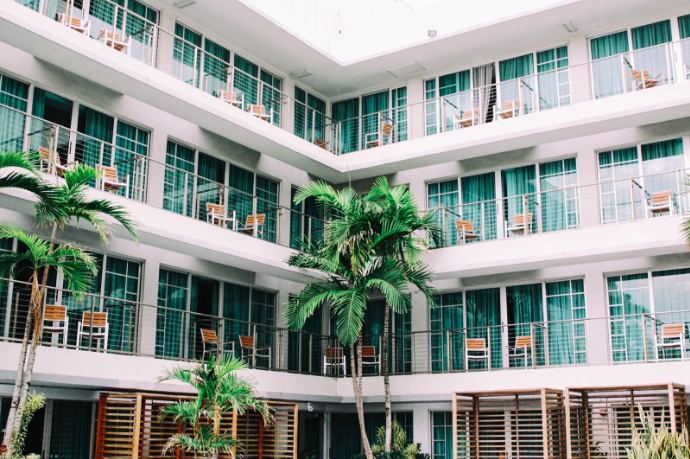 Opting for hotels that practice eco-friendly operations is a great way to reduce your footprint. LEED Certification, Green Globe Certification, Rainforest Alliance, among other designations, are put in place to show a hotel's commitment to the planet. Eco-resorts, eco-hotels, LEED certified, etc., are all things to look out for in order to make an impact on your travels.
Provide Employees with BPA-Free Water Bottles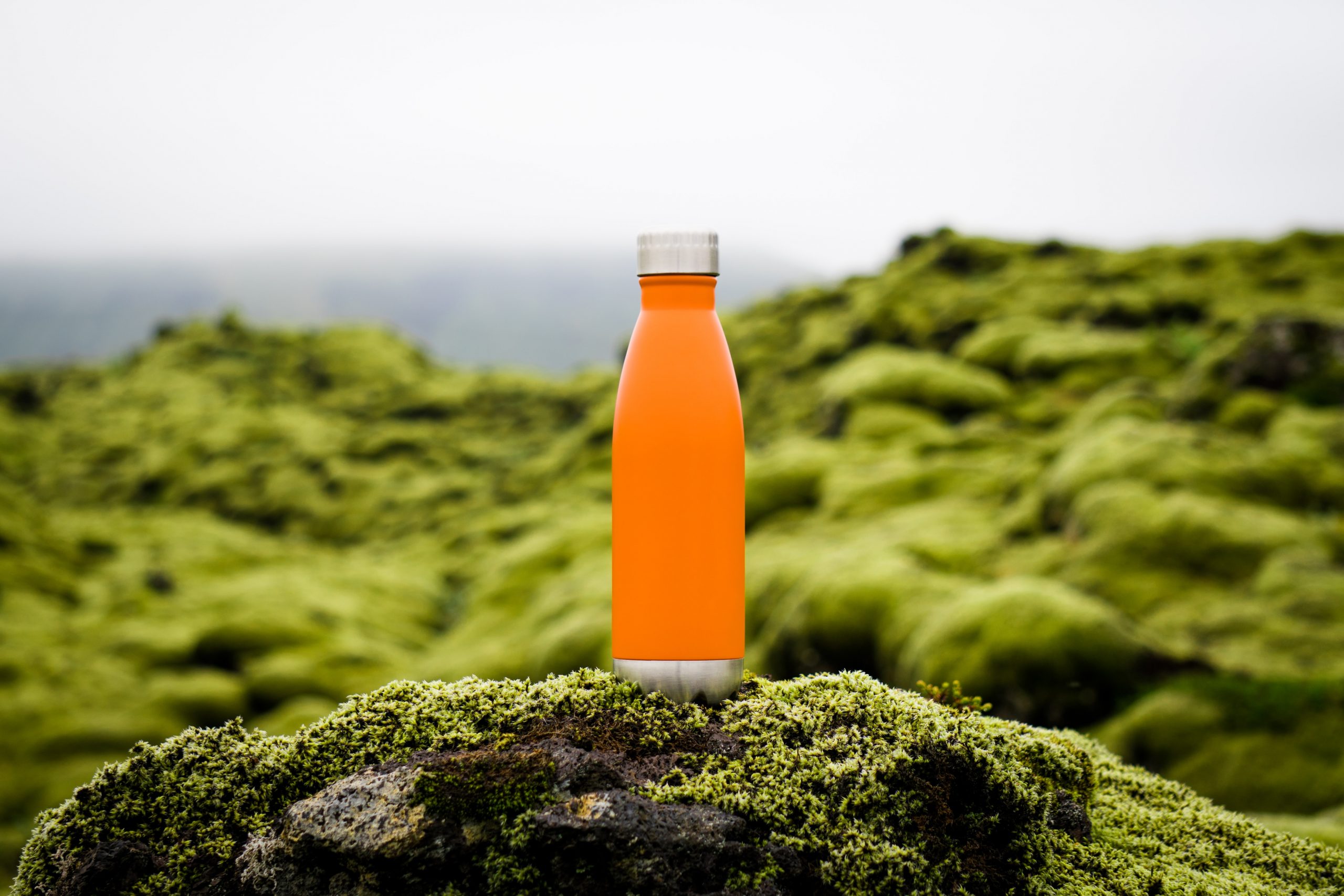 Photo by Martin Sanchez on Unsplash
Encouraging employees to cut down on single-use plastic use is a huge step! Making a small investment in BPA-free water bottles will prove to be well worth it! Not only will plastic use in the office be cut down, but water bottle waste while traveling can be combated by using their own water bottle. Encourage your employees to take a no water bottle challenge! They'll quickly get used to packing their own.
Travel Apps to Eliminate Paper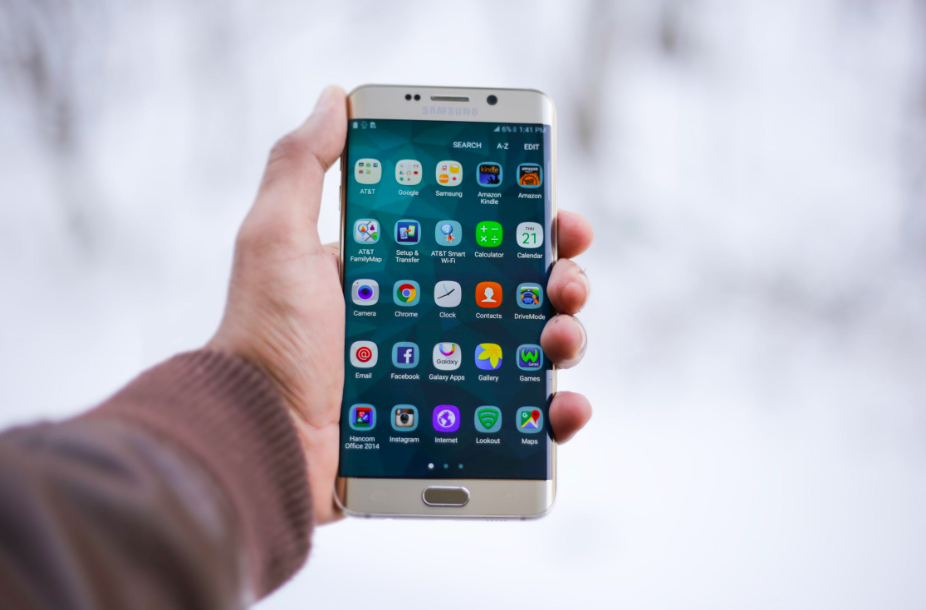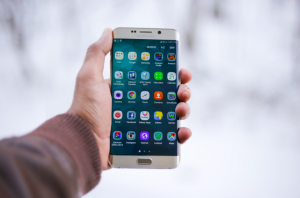 We're all used to getting a stack of paper with our hotel reservations, flight reservations, train travel, car rental reservations, and other travel plans. Have employees install a travel app like TripIt, which can sync to their Gmail account or e-mail, and pull the reservations all into one place. This small act can save a huge amount of paper, and keeps all of the travel plans in one place!
There you have it! There are so many ways that you can work together as a company to make a difference on this planet! These are just a few simple tips to make business travel a little more eco-friendly and employees a little more eco-minded. At Worldgo, we are here to help you plan and manage your greener business trip. Get your no-obligation consultation now! Our team of experts at Worldgo is always happy to assist!