Join one of Canada's Fastest Growing Travel Companies!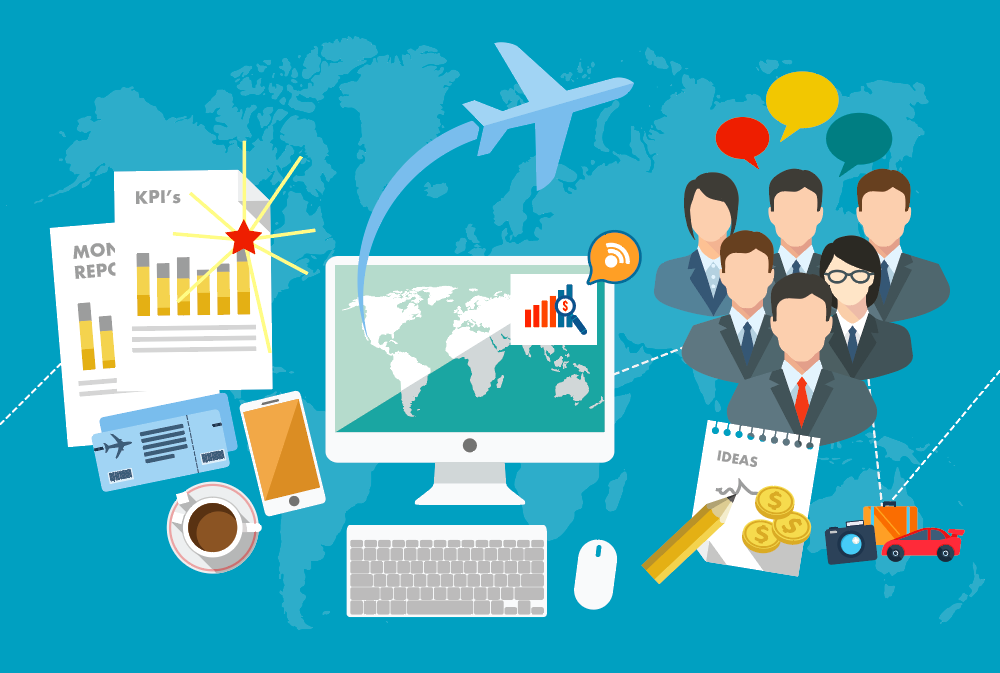 Since 2015, Worldgo Travel Management has delivered the highest standards of service, reliability, and transparency. We've done this by shifting the narrative from profit at all costs, to customer service at any expense, and we have attracted the best talent in the travel industry.
As a company who puts their people-first, Worldgo has a corporate culture that's built on excitement, support, hard work and growth. We work in a fast-paced team environment and we all look out for each other.
We have deep roots in travel and strong industry relationships; and with plans for aggressive growth, Worldgo is Canada's premier choice for Corporate Travel.
Be part of the movement and join our team today!
Available Positions