Our favourite top 3 Coworking Spaces in New York City
Whether you are travelling for business, leisure, or you live in the great city of New York, remote working sometimes requires a space for you to focus. Maybe you need a change of location, to get out of your home office, or perhaps you merely need a place to spread out and buckle down on some work outside of your hotel room. Whatever your reason, coworking spaces are the answer.
New York City has an abundance of exciting spaces and places for you to gain motivation, and these coworking spaces are no exception. Here are our top 3 picks for coworking spaces you need to visit to jump-start your productivity: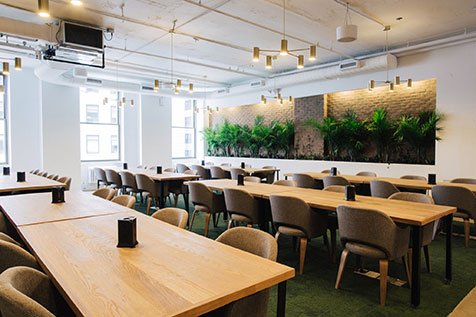 Photo credit: Primary
This ultra-modern space is not unlike stepping into a magazine or someone's interior design Instagram feed. Tucked away in NYC's Financial District, it's beautiful, tranquil, full of plant life, and a fantastic place to hunker down and get your work done. Primary offers members a space to feel their best and make their business bloom! In addition to a great place to work, Primary also offers a members-only fitness studio where you can enjoy fitness classes, change-rooms with showers, motivational and professional development classes, conference rooms, and so much more! A day pass costs about $30, while monthly memberships start at only $300.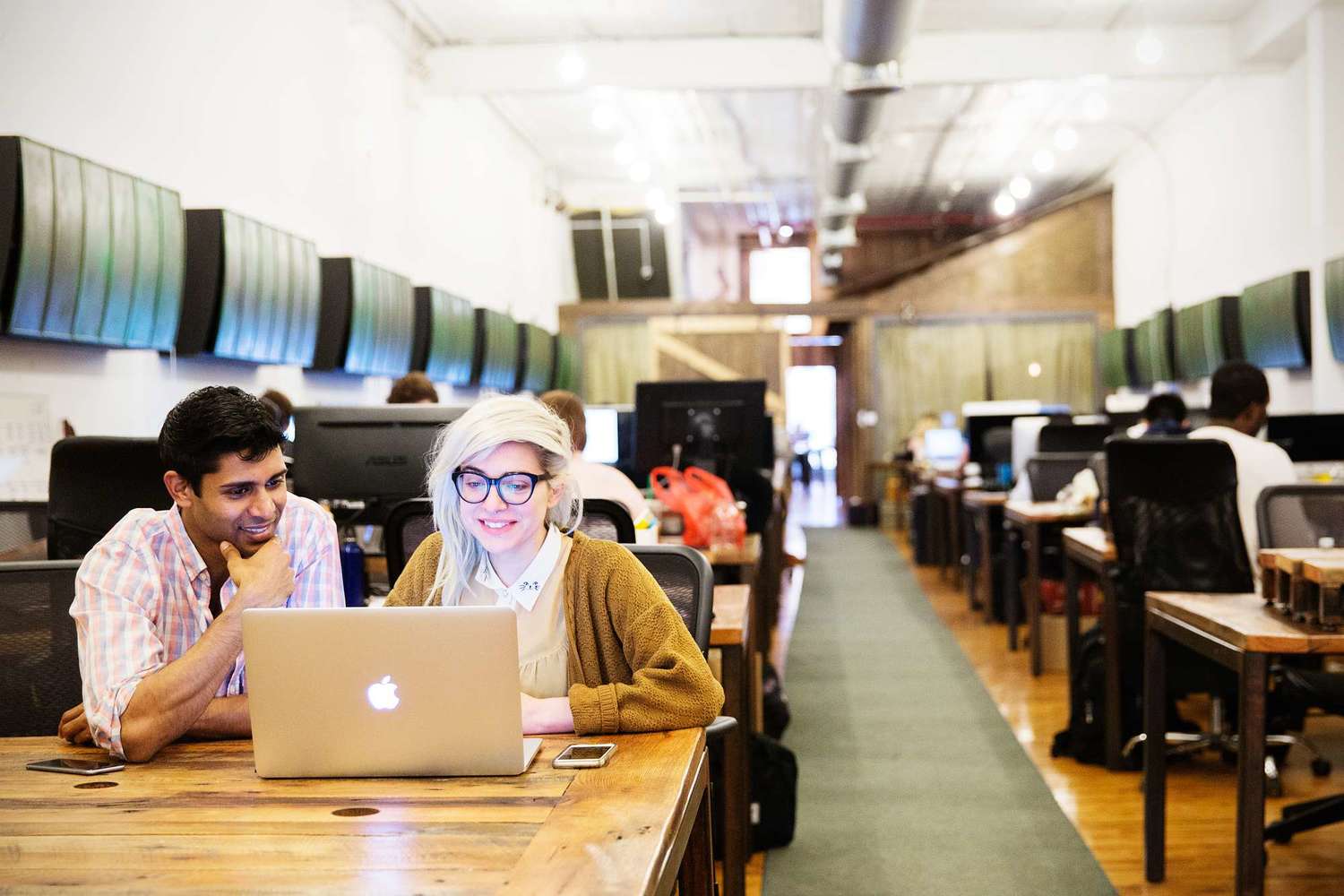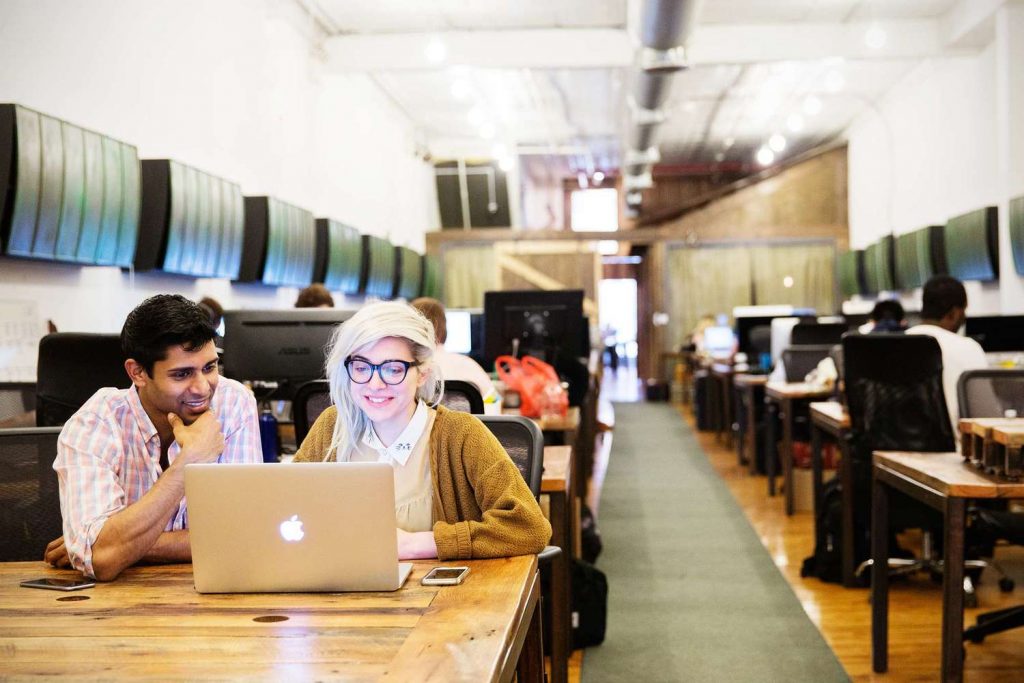 Photo credit: The Farm
The Farm was built with love, of that there's no doubt. The space was constructed by hand using repurposed materials from an abandoned, and weathered barn carefully moved from Missouri to New York City's SoHo neighborhood. It is a unique space, that is people (and dog) friendly. Adorned with lots of plant life, quirky decor, and a community of entrepreneurs, The Farm is an oasis in the middle of the bustling city. Day passes are only $25, and you can purchase in packages. If you're looking for a monthly workspace solution, memberships are also inexpensive!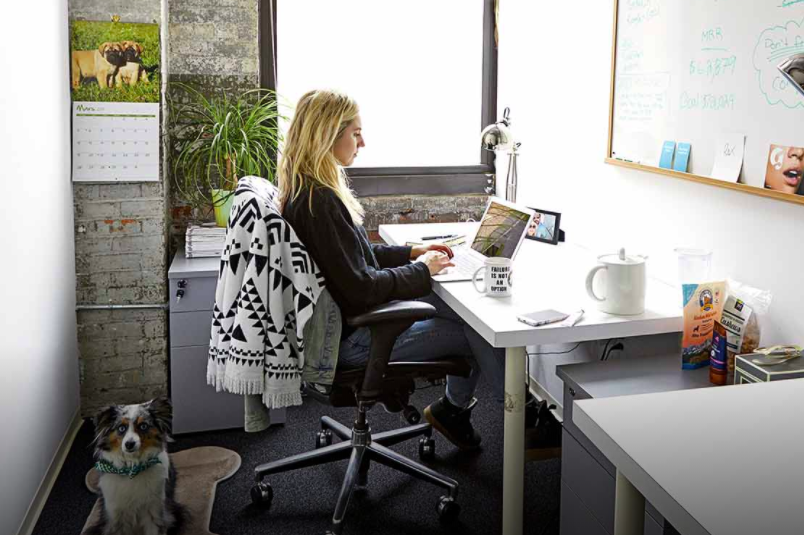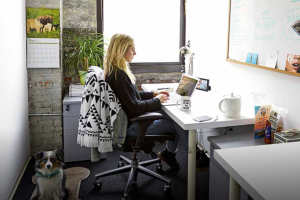 Photo credit: The Yard
The Yard has locations in New York, Philadelphia, Washington DC, and Boston, so if you fall in love with this space, as we're sure you will, you can check them out in other cities as well. With 11 spaces across New York City and Brooklyn, you'll likely find one within a stone's throw of you! With a membership, you don't need to stick to just one location; you can move about the city at your convenience. Day passes are only $35 and include a seven-day trial Croissant membership, which grants you day access to a myriad of spaces around the world!
Joining a coworking space is an incredible way of lifting yourself up as an entrepreneur, remote worker. They have a proven model for productivity, inspiration, and act as a place for those who are looking to become part of a community. Coworking spaces can be a game-changer and are well worth the investment because ultimately, you're investing in you!