Heading into Europe's busiest travel season, travellers looking for the best flight deals may be stuck with long layovers. Frequent travellers are no stranger to delays, both expected and unexpected, and while they can be frustrating, the airport you are connecting in makes a big difference!
European airports have some of the most beautiful designs, fantastic food, and amenities. That said, there are a few standouts that we think you need to know. Check out our picks for the Top 3 Airports that take the pain out of a long layover: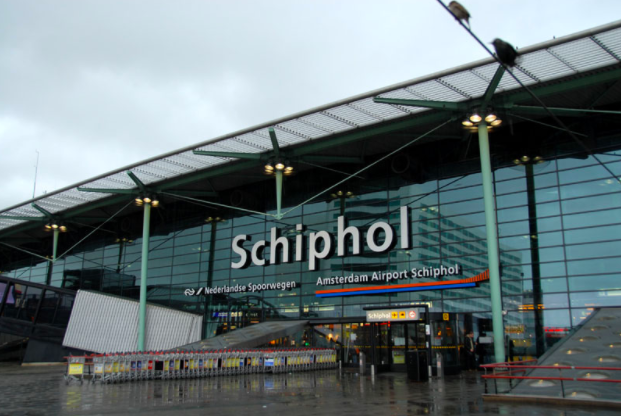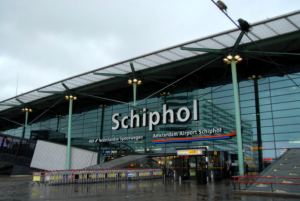 Photo Credit: SElefant
Schiphol is well known to travellers that pass through. It's a fantastic airport to spend time, but it is also a short 15-minute train ride from the city centre. If your layover warrants time to get outside, it's incredibly convenient. The airport has baggage storage for a small fee, where bags can be stored up to 30 days!
If you don't quite have enough time to venture outside, don't worry. Schiphol has some of the most wonderful services including a library, meditation centre, spa, a park, science museum, excellent shopping services, and loads of dining options!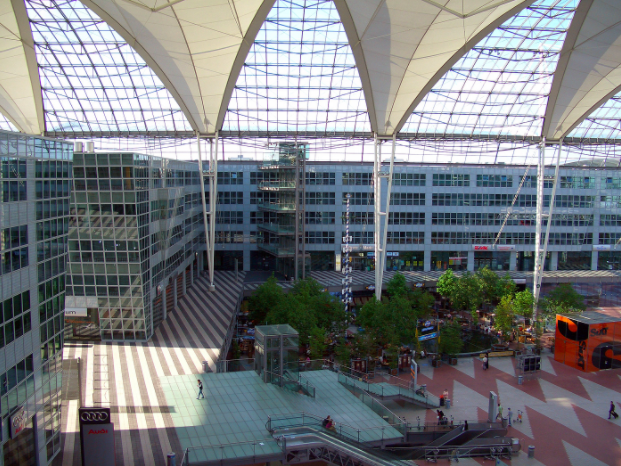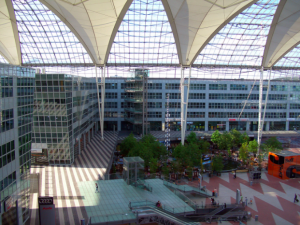 Besides being an incredible city to visit, Munich is home to one of Europe's best airports. The airport is bright, airy, with towering glass ceilings, a nearby park with a display of historic aircraft and mini-golf.
Long layovers in Munich are a breeze. You can choose from many recreation areas where they can lounge, relax, work, and put their feet up. In addition to lounge areas, you can take some time to explore the shopping areas, delicious dining options, and if needed, grab a Napcab.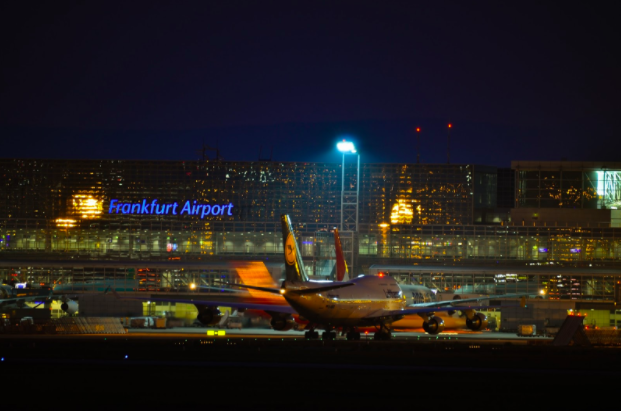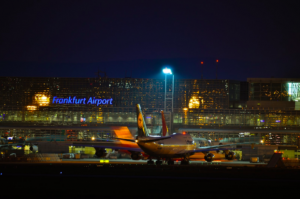 Another one for Germany! They know how to do airports right. The airport is a mere 20 minutes from the city centre, making long layovers particularly easy. If you've got more than a few hours of a delay, hop on the train and explore the beautiful city of Frankfurt.
If you'd rather spend your time around the airport, you'll be pleasantly surprised with the variety of shops and restaurants, as well as entertainment services. Take in a movie at Movie World, or try your hand at video games at Gaming World. If you'd instead prefer to get some R&R, visit one of the airport's many lounges. Keep in mind, some lounges are exclusively for Business and First Class Travelers of specific airlines. If you are travelling economy, explore their stunning Primeclass Lounges. The lounges offer showers, food, comfortable seating, charging docks, and more. They're worth every Euro!
Long layovers can be painful, but if you find a great deal with a long connection in any of these airports, you will hardly notice the time, they are practically a destination in themselves. You'll board your connecting flight refreshed, nourished, and ready to make the most of your next destination!