Looking for a private jet rental?
As a professional, you know that time is money. You need to be able to get from point A to point B in the fastest and most efficient way possible. Unfortunately, commercial air travel can often make this a challenge. With long lines at security and health checkpoints getting more congested by the day, boarding times are taking far longer than in years past. Cramped seats have always left travellers with little room for movement and rest during their flight – so it's no wonder many professionals are turning to private jet rental services as an alternative form of transportation.
What to expect when you book a private jet rental?
Private jet rentals, or charters as they are often known, offer busy corporate executives, global leaders and celebrities fast, direct connection to destinations big and small. They bring a level of personalised on-demand service that neither business nor first-class scheduled flights can match, and, if you're a visible personality in the community, they bring added levels of privacy and security that just can't be found in today's airport lobbies.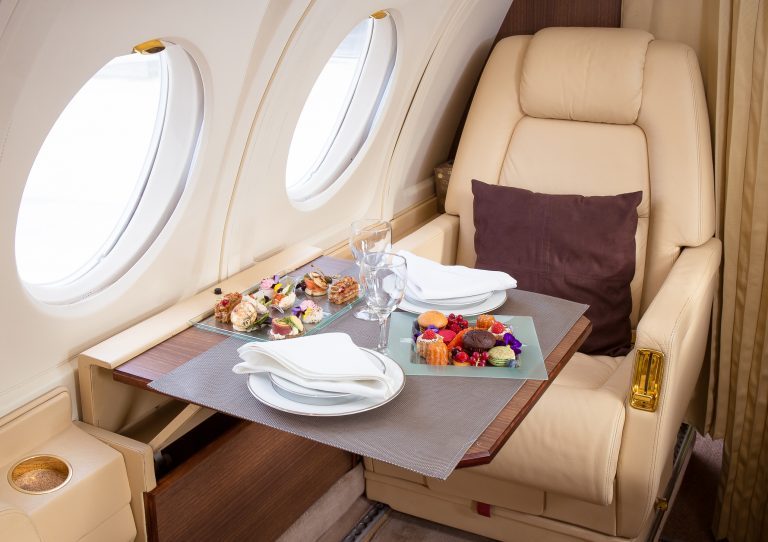 Worldgo is proud to work with leading and trusted private jet charter companies. From Vancouver to Halifax and from Toronto to London, our supplier relationships stretch across both time zones and continents. Our trusted network and software allow us to quickly find the right private jet charter, at the right time, with the right service, and at the right price. Expect your personal travel manager to bring your personal demands to an entire network of private charter service providers – all while bringing you the personal attention you've come to know from Worldgo Travel Management.
Worldgo is a proud member of Consumer Protection BC and the International Air Transport Association. If you, or your organisation, requires a private jet rental quote that you can bank on, please contact us, today.