The Business Traveller's Holiday Gift List
Updated for 2021
It's coming around to that time of year again and we all need a bit of inspiration for gift giving. With the holidays fast approaching, what do you get for that friend, colleague or client who's always on the go? Well have no fear, as always, we've updated our annual business traveler's holiday gift list for 2021!
Here are our picks for the best gifts for the business traveler in your life: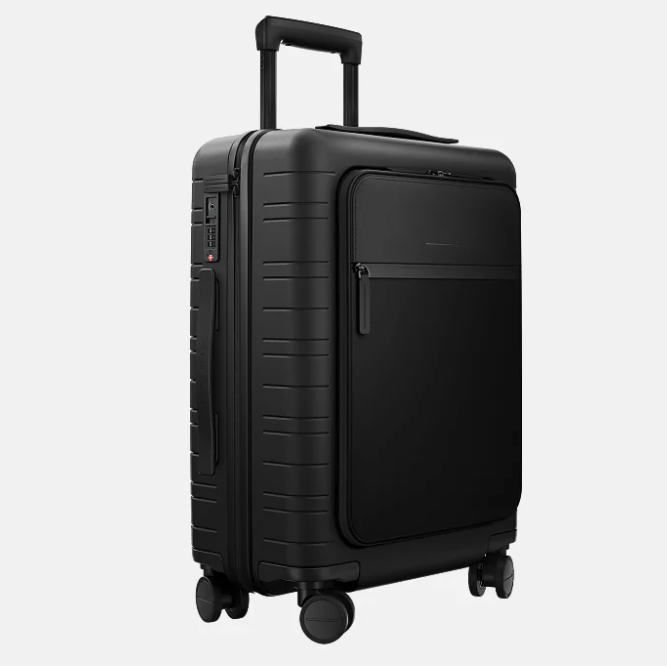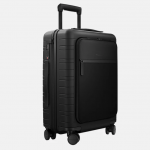 First up is the carry-on. As any seasoned business traveller will tell you, a sturdy carry-on bag is essential (let's face it, it's going to get banged around a lot)! There's a lot of choices out there but we've narrowed it down to this M5 bag from Horizn Studios. It's sustainable, approved vegan and super durable. There's a handy front pocket for your laptop and, most importantly, it's lightweight. An excellent gift. 
And where would we be without headphones? Perfect for a long-haul flight, these top of the line Sony headphones have industry-leading noise cancellation and up to 30 hours of battery life!  Or, if you prefer a more discreet look, then these Bose headphones will do the trick. 
Need to catch up with the office back home? Sound like a pro during those hotel room Zoom calls with this Tula Mic . Perfect for on the go meetings, it's also capable of recording audio, so you can capture any creative ideas on the fly!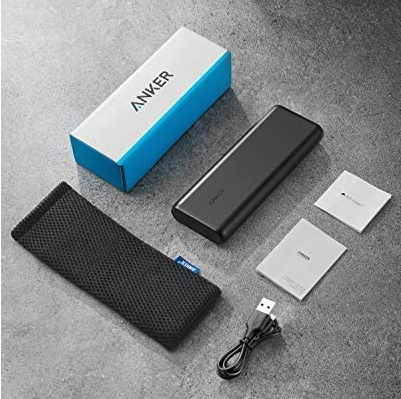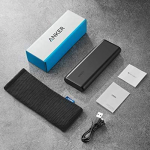 Whether you're catching up on emails or catching a quick Netflix session between flights, you definitely don't want to run out of charge. A classic traveller gift like a portable charger will never go out of style! This charger from Anker can charge 2 devices at once, with high-speed charging it's built to last. 
How about giving your traveler some fun? There are so many options to choose from with Life Experiences, you could surprise them with a Segway Tour around the city, the chance to drive a sports car or taste some amazing local wine. A great way to get in some downtime on a busy work trip.
Catching up on sleep is so important, especially if you're hopping between cities. For the ultimate in neck comfort, check out the Everlasting Neck Pillow. Not only is it ergonomically designed, but it's also made from memory foam and comes with earplugs and an eye mask. No more waking up with a stiff neck!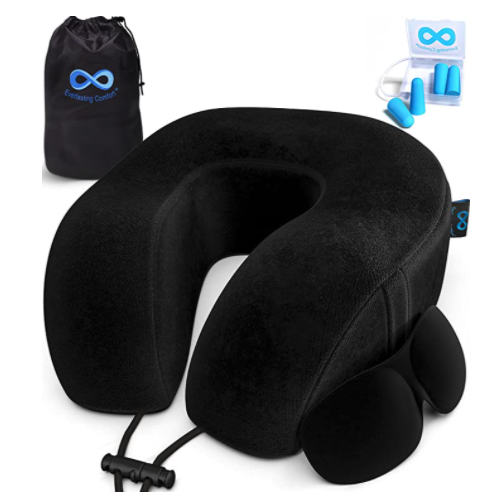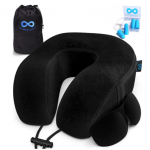 Lastly, how about a Spotify Premium subscription so your travel-hearty connection can enjoy ad-free holiday music (or not) for as long as they like! 
We hope this helps you find the perfect gift for your traveller! 
Happy Holidays from all of us at Worldgo Travel Management!