Virtual Payments. Reducing Risk and Increasing Efficiency
In the early 1920's and long before virtual payments, oil companies and department stores issued personalized metal placards embossed with the names and account numbers of their customers. These 'charga-plates' were processed and managed through the Flatbush National Bank in Brooklyn and went on to become the world's first credit cards, setting in motion a new trend in convenient payment methods.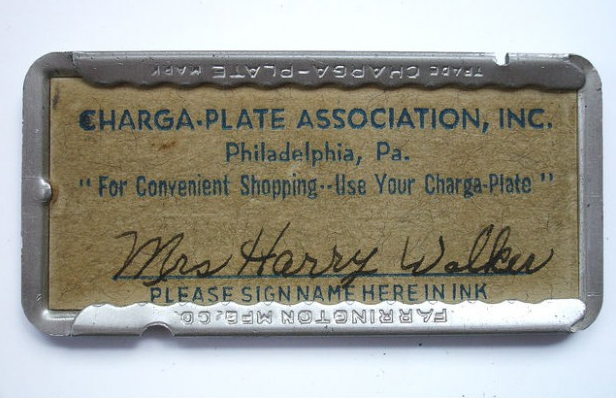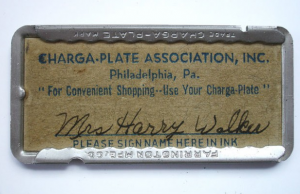 By the year 2000, credit card payments had eclipsed $12 trillion in transactional value in the USA alone and were becoming rapidly overexposed to issues regarding misuse, fraud, and compliance. With this amount of easily accessible risk, innovative organizations are now turning to virtual payments as a viable solution to traditional multi-use payments methods. Multi-use cards allow criminals and opportunistic employees to use one number to purchase many things. Virtual payments solve this security issue by requiring a one-time number per specific transactional event.
Virtual Payments are ideal for business managers, travel consultants and corporate travel managers seeking both protection against fraud, and assurance that a travel purchase has been approved. There is no port-trip reconciliation required, which saves accounting time and reduces human error.

The highlights of Virtual Payments include:
Account Numbers that are generated instantly to pay for a specific transaction

Controls can be placed on the card such as credit limit, effective dates, and merchant category codes

Merchants cannot run the card for more than the intended amount


Virtual cards offer a simplified, expedited and more secure purchase process

Virtual Cards are no different than "walking plastic"

Reporting and reconciliation is made easier

As big believers in transparency, automation, and best practices, Worldgo Travel is proud to offer our clients Virtual Payment processing. Eric Sakawsky, CEO of Worldgo Travel says 'We use WEX as our virtual payment processor. They're an industry leader in this space, and process upwards of $44B in annual payments, and their technology works seamlessly with ours.'
Making sound operational decisions is important to any size business, this includes owning greater control over your risk. Let's chat about how we can include Virtual payment into your business goals and help you sleep at little easier.