"The world is a book and those who do not travel read only one page." – Saint Augustine
Business travel is a crucial aspect of any organization by providing opportunities for growth and expansion. But as much as it offers numerous benefits, it can also be a significant burden on the company's finances. From airfare and hotel costs, to meals and transportation, the expenses associated with business trips can quickly add up. That's why it's essential to use corporate travel services to manage and reduce these costs. In this blog, we'll discuss 5 proven ways for organizations to travel for business without breaking the bank. 
Tip 1: Early Bird Gets the Worm (and the Cheap Flights)
Booking early is the key to unlocking unbeatable deals on flights and accommodations. Airlines and hotels often offer early bird discounts and special promotions for travelers who book in advance. Encourage your employees to start planning and booking their trips as soon as possible. Also consider using online travel agencies or price comparison websites to find the best deals.
Tip 2: Loyalty Pays Off
If your employees travel frequently for work, your organization can sign up for reward programs and loyalty points with airlines and hotels. These programs reward frequent customers with discounts, upgrades, and special offers which can help reduce travel costs over time. And if your organization has a company credit card that offers travel rewards, make sure to use it for all travel-related expenses like flights, hotels, and meals. Make sure to do your research on the best credit cards for travel points. 
Tip 3: Embrace Alternative Accommodations
Hotels are great for quick midweek stays and overnight sales calls, but they can be expensive, especially for extended stays. So consider alternative accommodations such as residence-style suites, or long stay accommodation. Both residence-style suites and long stay accommodation offer more of the creature comforts of a home away from home and often come with a fully equipped kitchen, helping employees save money on meals. Encourage your employees to explore alternative accommodation options and discover hidden gems that become their go-to on future business trips.
Tip 4: Offer Budgeting Incentives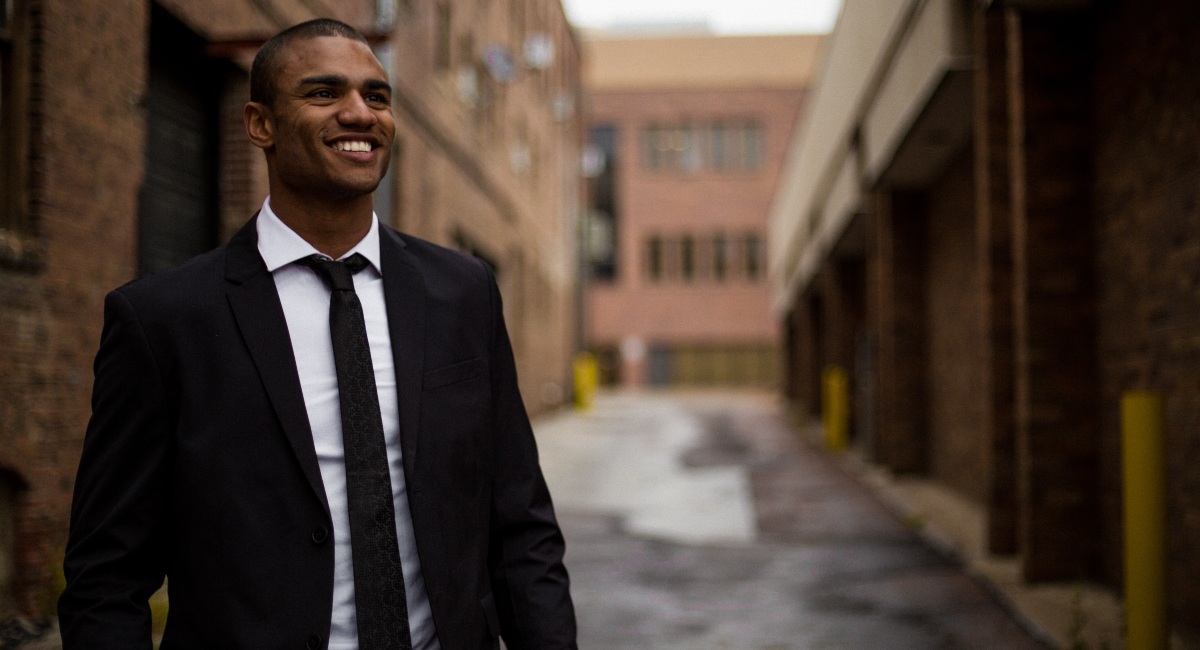 Encourage your employees to be mindful of their expenses while on a business trip by offering budgeting incentives. Without being too strict and overbearing, companies can offer a reward for those who come in under budget or provide a bonus for employees who consistently save money on their business trips. This not only helps reduce the company's expenses, but also encourages employees to be more mindful of their spending. There are many ways to incentivise employees to save money on business trips that benefit both the company and employees in a positive way.
Tip 5: Provide Per Diems to Your Employees
Providing per diems to your employees is an effective way to control costs while also allowing them the flexibility to make their own travel arrangements. A per diem is a set amount of money, provided daily, to cover meals and incidental expenses. By setting a clear budget and providing per diems, you can ensure that expenses stay within budget and minimize any potential financial surprises.
And don't forget, some preparation and research goes a long way in making your business trip budget-friendly. By taking the time to find the best deals, using loyalty programs, and being creative with your accommodations and meals, you can stretch your budget and make the most of your business travels. Happy travels!
Most Commonly Asked Questions About Travel Expenses On Business Trips:
How can I reduce airfare costs for my business trip?
Booking early, using online travel agencies, taking advantage of loyalty programs and reward points, and comparing prices can help reduce airfare costs.
What is the most cost-effective way to book accommodations for a business trip?
Using alternative accommodations such as vacation rentals or hostels can be more cost-effective than booking a hotel. You can also look for early bird discounts and special promotions, or sign up for loyalty programs and reward points.
How can I save money on food during a business trip?
Packing snacks and non-perishable items, and making quick trips to grocery stores or local markets can help save money on food. You can also take advantage of meal deals and discounts offered by restaurants.