It's here again – another year of what to get for the impossible-to-buy-for business person in your life. For 2020, we've put together a sure-fire list to help make your life a little easier. From bags to pillows, and smartphone cases to socks, here are our picks for what to buy the business traveler in your life.
Best Travel Luggage: Got a long-haul trip coming up? This four-wheel Trade Large hard shell luggage offers extended trip volume. Quality construction and a minimal aesthetic are complemented by custom Herschel Supply finishes. It comes in 9 different styles. Buy from $260.
Messenger Bag: Don't let the 'Messenger Bag for Men' limit your interest, this is a unisex item, and solves just as many business problems for women as it does men. The price is right, and the best part is the thoughtful padded bottom and reinforced leather corners. There are 3 styles to choose from and there is a 1-year warranty on the bag. Buy from $57.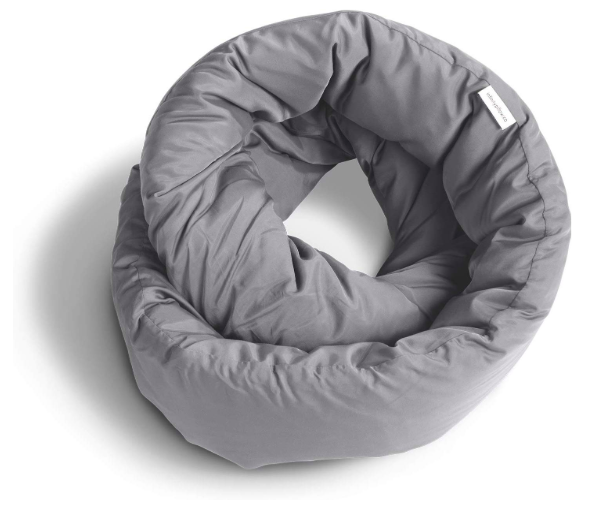 Best Travel Pillow: If you are an 'I just can't get comfortable enough to sleep' type on a flight than this is the pillow for you. It's maybe a little bulkier than one would want on a short-haul flight, but if you are crossing oceans overnight, this is the one to buy.
Best Travel Umbrella: Hershel Supply Co. isn't just one of our favourite clients they also make the best compact umbrella in the game. Protip: When in Iceland, using an umbrella tells the locals you are a visitor. Why? Notoriously heavy winds. Buy from $27.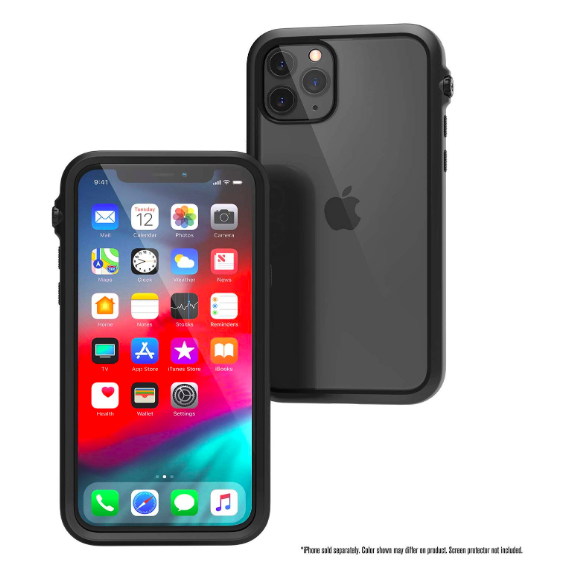 Best iPhone case: The Catalyst case offers protection from a 3-metre drop, and has found a way to keep sleek and minimalist at the same time. It doesn't interfere with wireless charging, and if you order directly from Catalyst they will give you a 12month manufacturer's warranty. Buy from $60.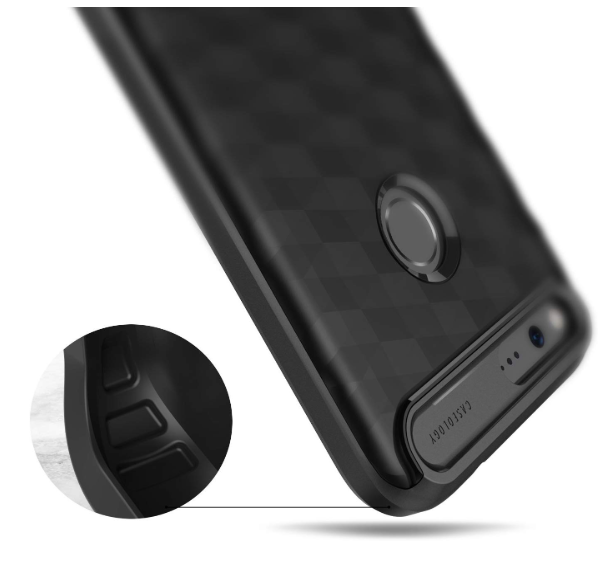 Best Google Pixel case:  Caseology is an award-winning designer for smartphone cases and they are great value in comparison to other brands. Sleek, thin and crash absorbent. Everything you want in a smartphone case for business travelers. Buy from $15.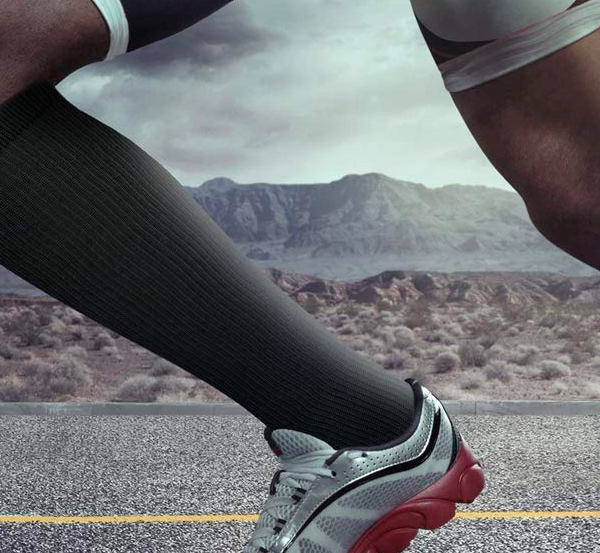 Compression Socks: These compression socks are woven with copper fibers that work to benefit circulation and limit bacteria growth. They prevent lactic acid production and keep your feet dry. Buy from $19.
Feel-Good purchase: This is no ordinary backpack. Developed by a senior designer at The North Face, it is loaded with high-end features like durable ballistic nylon and tons of organizational pockets. What makes this backpack feel-good is the women who make it — graduates of St. Monica's Tailoring School in Gulu, Uganda.  These women were captured as children by the warlord Joseph Kony and forced to become child soldiers in his rebel army. When they ultimately came out of captivity, often bearing the children of their captors, more than 2,000 of them were taken in by a Ugandan nun named Sister Rosemary Nyirumbe (CNN Hero, TIME magazine's "100 Most Influential People"). Recognizing it was too late to give them a full education, Sister Rosemary formed the Tailoring School to train them in practical skills to support themselves and their children. This backpack is part of their legacy. Buy from $109 on Kickstarter.