New York City is a culinary mecca and the perfect place to make a lasting impression on your client. Choosing the best restaurants in New York can be overwhelming, you want an experience that reflects your taste, stays on budget, and creates a lasting connection. Not an easy task if you aren't from the Big Apple, and with so many options, and new and exciting spots popping up, who knows where to start? We do!
We've selected a handful of our favourite places that are sure to hit the spot.
Worldgo's picks for Best Restaurants in New York #5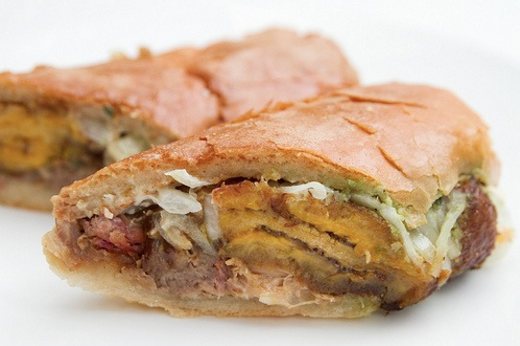 Sophie's is a great spot to get authentic Cuban cuisine, fit for all appetites. It's a casual, deli-style restaurant, so it great for the clients who are not interested in fine-dining, or white table service. It's perfect to make your clients feel comfortable, have a conversation and enjoy delicious empanadas, Cuban sandwiches, or traditional entrees. There are several locations throughout the city which you can find here.
Worldgo's picks for Best Restaurants in New York #4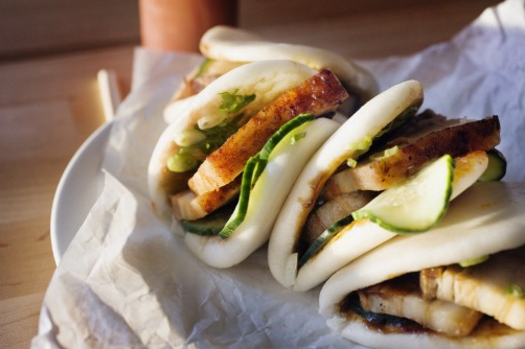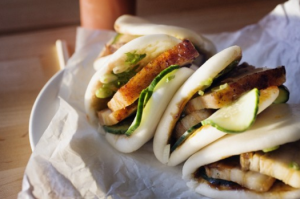 David Chang's Momofuku has been making waves in the food scene since the launch of Momofuku Noodle Bar in 2004. With a great selection of small plates, snacks, ramen bowls, and buns, your clients will be blown away with the exquisite flavours and lively environment. The Momofuku restaurants have been regarded as some of the best restaurants in New York City. The Noodle Bar is open for lunch between 12 PM – 4:30 PM on a walk-in basis only.
Worldgo's picks for Best Restaurants in New York #3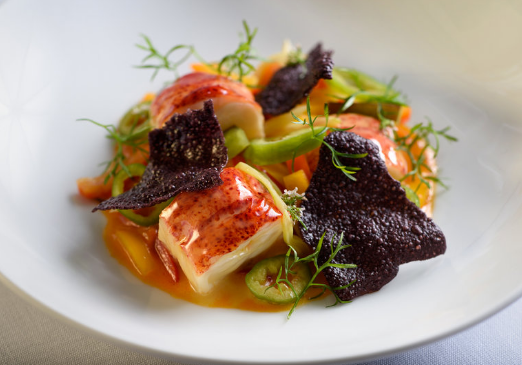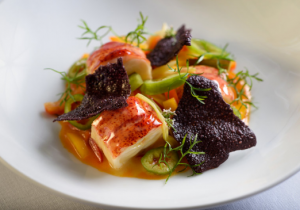 Gramercy is perfect for a few reasons. The location is super accessible; it offers a walk-in Tavern with a la carte dining and a more casual environment, as well as the Dining Room for a more sophisticated option. The food is delicious, the service is impeccable, and you'll really impress your clients with this choice. Gramercy is a non-tipping restaurant as well, so the slightly higher menu prices will reflect included hospitality.
Worldgo's picks for Best Restaurants in New York #2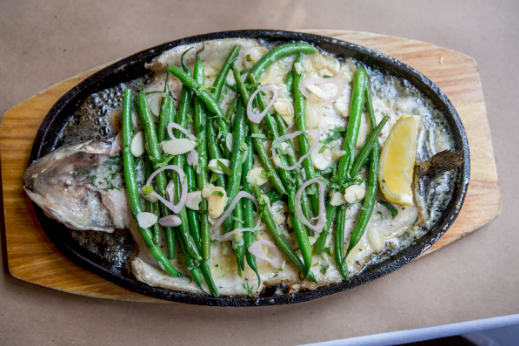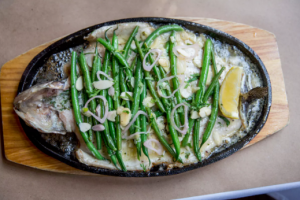 Nestled into a cozy corner of the West Village is Joseph Leonard. The small, cozy spot has eye-catching decor and a real "Grandma's house" kind of feel. Top that off with great food served on vintage style dishes, your clients will be sure to feel relaxed after a lunch here. Make sure to enjoy one of their great cocktails, like the Grandma's Thirsty – complete with gin, elderflower, lemon, sweet vermouth, and club soda. Delicious!
Worldgo's picks for Best Restaurants in New York #1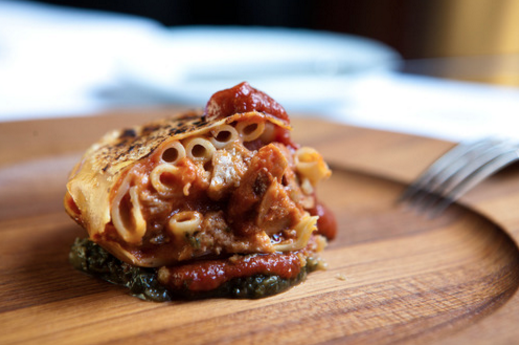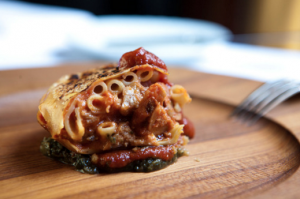 In trendy Chelsea, is Italian fine-dining favorite, Del Posto. It runs on the high-end side and the Prix Fixe Lunch menu runs around $49 USD per person for a three course meal. The food is fresh, traditional flavors with a modern twist. The sophisticated setting will be a real treat for your clients and a delight for new clients you want to bring on!
Whether you're looking for a casual setting or something on the fancier side, we hope you get to try a few of our recommendations for the best restaurants in New York. Getting to know your clients and soon-to-be clients over a great meal is a perfect way to build lasting partnerships. Most importantly, enjoy yourselves & bon appetit!