Montréal is the heartbeat of French-Canada and the yin to Toronto's yang. Greater Montréal is home to 4.2 million residents, and approximately 65% of the population has French as their first language. Montréal is famous for its jazz, it's style, it's food, and now has one the nation's fastest growing tech sectors.
To visit Montréal is to put one foot in the unfamiliar. We put together a list of the best neighbourhoods in Montréal to visit for business travel. Places that blend access, convenience, amenities, and charm.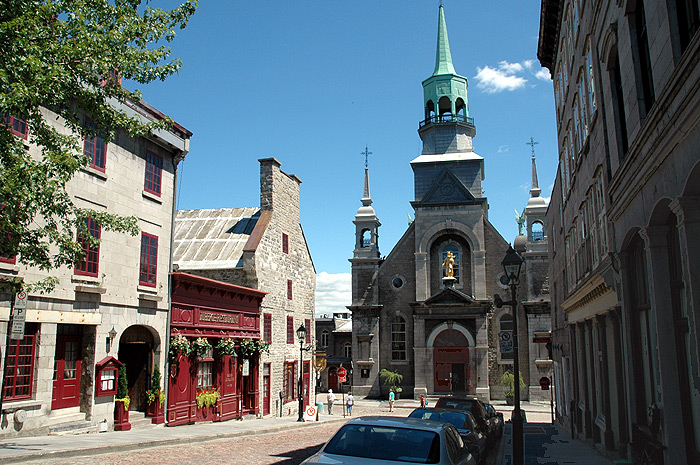 Old Montréal
Since 1605, this is the city's oldest district. Originally founded as a fur trading post by Samuel de Champlain, Old Montréal is a blend of shops, bars, and cafés where locals and visitors interact seamlessly.
Cobblestone streets and fancy retailers have made this 'the' place to go for every first-timers visit to the city. Here'll you find walkable areas free from cars, landmarks like the spectacular Notre-Dame Basilica, the Pointe à Callière museum, as well as the Old Port taking you back to a time when Montreal was a major shipping gateway to France.
Le Plateau-Mont Royale
This is hipster ground-zero, known as one of the 'Hippest' communities in North America. It's a lifestyle that revolves around nightlife, counter-culture, and cafés. Here you'll find beautiful parks, lakes, wide sidewalks, and wider bike lanes. The Plateau is youthful, artsy, and upscale without being garish. It anchors McGill University and is home to legions of students from one of Canada's most distinguished universities. Landmarks include Schwartz's deli and Saint Laurent Boulevard and rows of colourful Victorian style homes.
La Petite-Patrie
Just north of the Plateau sits La Petite-Patrie, and a unique melting pot of a community. Upscale and trendy meets Latino and lively. Here there are over 400 boutique shops, most independently owned and catering to unique tastes in style and interests. Here you will find a large Salvadorean community and some of the finest pupusas north of Central America.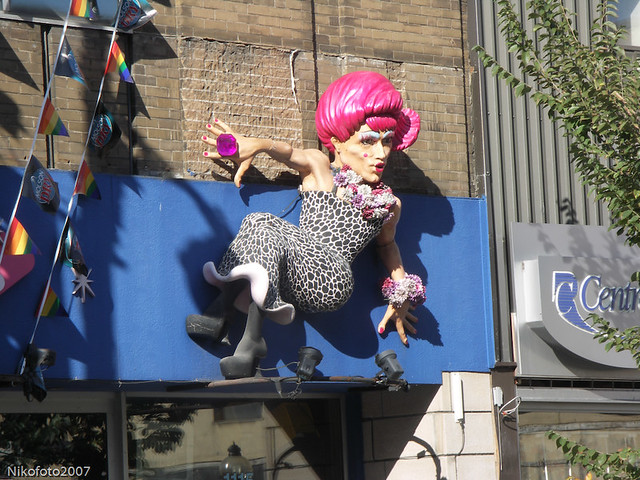 Gay Village
"The Village" as it is known by locals, is a small but dense neighborhood along Rue Sainte-Catherine, straddling the Plateau and the St. Lawrence River.
Once a rough area, it has evolved into a lively dining, drinking and entertainment hub. There are close to 100 bars and restaurants that serve a diverse mix of locals, tourists, and the city's largest LGBT community. This is a friendly community that welcomes everyone into its arms.
Here you will find public art displays, pedestrian-only zones, and an area that has reinvented itself around inclusion and pride.