"Business today is about making decisions amid ambiguity." – Geraldine Laybourne
Business travel expenses can add up for companies that have dealings in other cities around the world. The costs of hotels, flights, food, and transportation are necessary investments for business travel. However, hotel loyalty programs can provide money-saving opportunities that can help maximize your business travel investment. In this article, we've put together a list of the top 5 hotel loyalty programs for business travelers.
Marriott/Starwood Preferred Guest Loyalty Program
Business and leisure travelers love the Starwood Preferred Guest (SPG) rewards program.With the merger with Marriott, the number of hotels has grown, giving members a huge choice of rooms all over the world. As an SPG member, you can opt in to the Starpoints credit card, which allows you to collect points on hotels, flights with China Eastern, Delta, or Emirates, and even car rentals with Hertz. The SPG program covers 6,700 participating hotels across 29 brands, giving you a ton of options in major cities worldwide.
Wyndham Loyalty Rewards
Wyndham Rewards is another excellent loyalty program for business travelers. With over 9,000 hotels in 80 countries, Wyndham Rewards covers a large part of the hospitality industry. Members can earn 10 points per dollar or 1,000 points per stay, whichever is greater. This means you can earn rewards quickly, and there's no guesswork involved with redeeming your points. One free night is 15,000 points, and there are no blackout dates, making it easy to plan your stays.
In addition to hotel stays, you can earn points with Wyndham Rewards by renting cars with Avis or Budget, which gives you 100 points per day. Also, Wyndham has a partnership with Caesars Entertainment that lets you use points to stay at Caesars' hotels at the same rate as Wyndham hotels and resorts. If you're a Caesars Total Rewards member with Platinum status, you receive three free nights every year at Atlantis, Paradise Island in the Bahamas!
By opting for the Wyndham Rewards Visa card, you can earn points on sign-up and receive other rewards, all for a $75 annual fee. With so many options for earning and redeeming points, Wyndham Rewards is a great option for business travelers looking to maximize their rewards.
The World of Hyatt Rewards Program
The Hyatt rewards program, 'World of Hyatt', is an excellent option if you are staying in higher-end hotels. The program has four membership levels, and the perks get better as you move up the ranks. With 1,000+ hotels in 70 countries, World of Hyatt has a broad reach, and members can earn points for qualifying stays, dining, and spa services.
At the top tier, Globalist, members have access to fantastic benefits, such as suite upgrades, waived resort fees, club lounge access, free breakfast, 4 p.m. checkout, and more. Additionally, World of Hyatt credit cardholders can earn points more quickly, but the best rewards come with higher status levels.
Hilton Honors Loyalty Rewards Program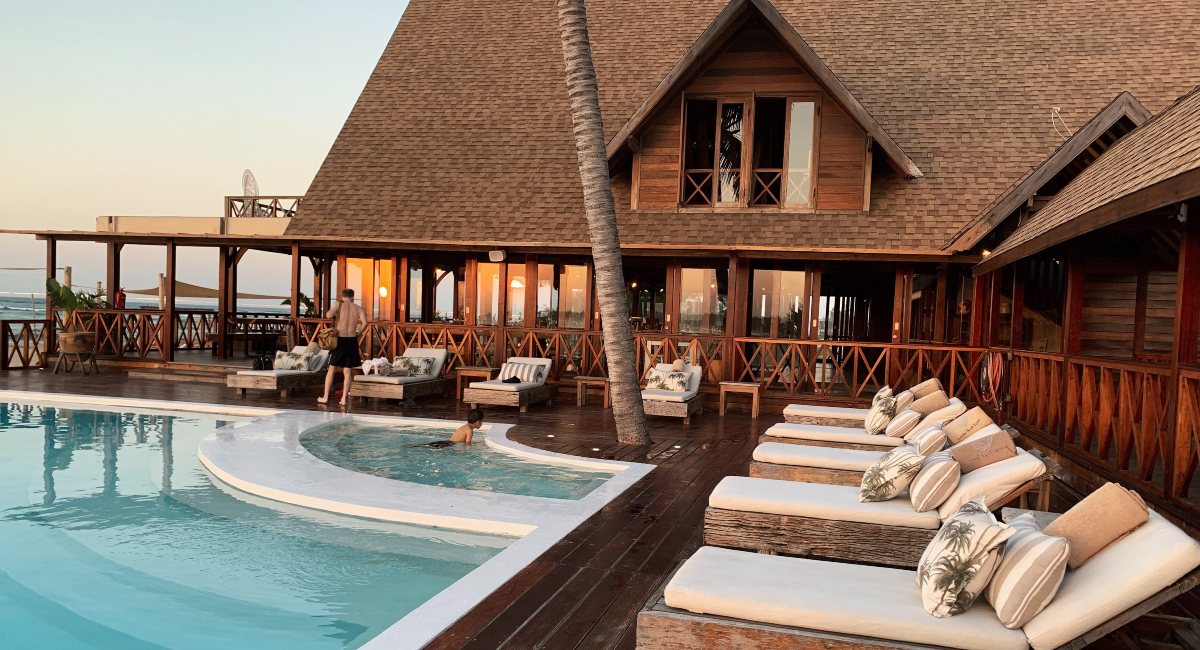 Hilton has one of the largest offerings of hotel rooms around the world, with over 5000 hotels in 100 countries. As a member, you can earn points and redeem them at mid-tier and luxury hotels, giving you plenty of options to fit your comfort needs. Hilton Honors has four membership levels, and the perks get better the higher your status.
At the highest level, Diamond members can earn 20 points per dollar, while lead-in earnings are 10 points per dollar. With so many hotels worldwide, Hilton Honour members have access to some fantastic perks and deals, making it an excellent choice for business travelers.
International Hotel Group (IHG) Loyalty Rewards
IHG Rewards is a loyalty program for business travelers that is easy on the wallet and has hotels like Intercontinental, Kimpton, Holiday Inn, Crowne Plaza, and more. There are no blackout dates for the program, and guests can use their points to stay at any of IHG's all-inclusive hotels.
Also, members can use the Points & Cash option to trade in their points and pay the difference in cash. While it may take some time and travel to build up your points, it's worth joining a program now to get the opportunity to redeem points sooner rather than later. Keep in mind that many of these programs base point earnings on the US dollar, before taxes and resort fees.
The program has four membership levels; Club, Gold Elite, Platinum Elite, and Spire Elite. The higher your membership level, the more benefits you'll receive, such as room upgrades, priority check-in, and late check-out.
Overall, hotel loyalty programs can be a great way to save money on business travel expenses. By joining one or more of these top hotel loyalty programs, you and your employees can enjoy a range of benefits, including free nights, room upgrades, and bonus points on stays. Sign up for one or more of these programs to get the most out of your business travel budget! 
How Can Worldgo Help You?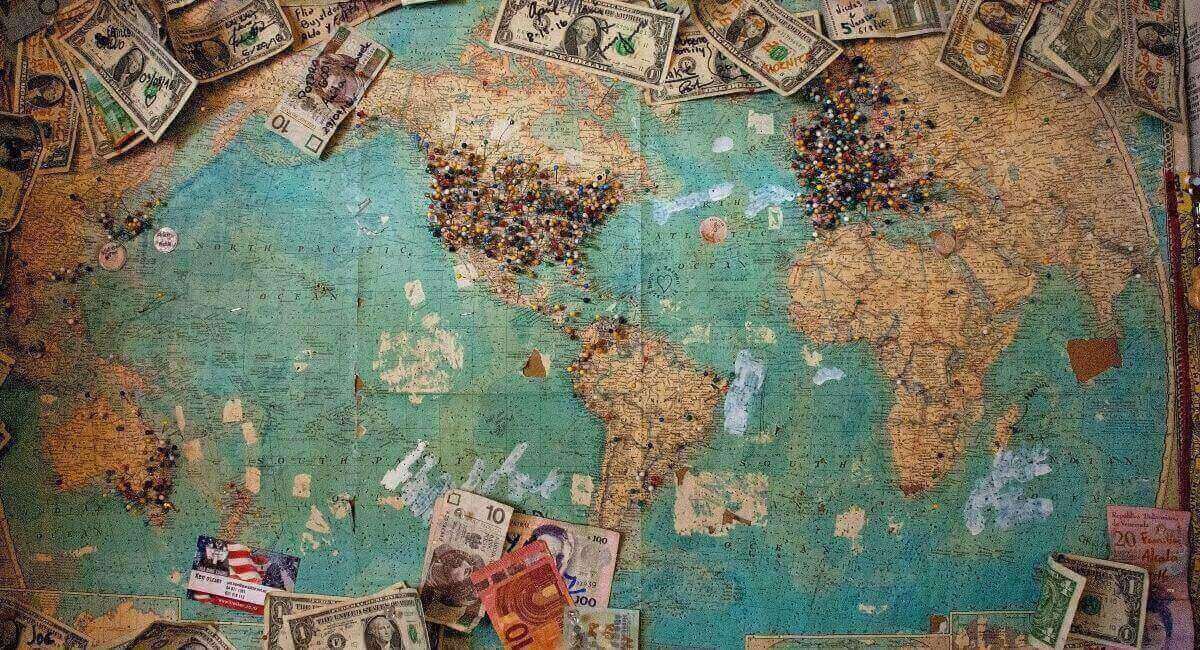 We at Worldgo know that booking business trips, conferences, and other events can be time consuming and get quite complex. That's why we offer specialized services to help businesses book and organize the best trips possible.
Whether you're looking for cost-effective solutions, or want to plan a high-end trip, we have the knowledge and expertise to make it happen. We can help you with everything from choosing the best flights and places to stay, to setting up transportation on the ground and planning group activities.
Additionally, we offer a range of corporate travel solutions that can help you save time and money. Our dedicated team can help you make a custom travel policy, negotiate rates with vendors, and keep track of expenses so that your business travel is both cost-effective and efficient. 
If you're interested in learning more about how we can help your company with all your business travel needs, don't hesitate to contact us today. We're here to help you streamline your travel management and take your corporate travel to the next level. Have your employees travel safely and comfortably with the right travel plan today.
---
Commonly Asked Questions About Hotel Loyalty Programs for Corporate Travel:
What are hotel loyalty programs?
Hotel loyalty programs are reward schemes offered by hotels to incentivize repeat bookings and brand loyalty. Members can earn points or rewards for their stays, which can be redeemed for discounts, upgrades, or free stays.
How do hotel loyalty programs benefit corporate travellers?
Corporate travellers can benefit from hotel loyalty programs by earning points for their stays, which can be redeemed for perks such as room upgrades, free breakfast, or early check-in. This can enhance their overall travel experience and save money for their company.
Can corporate travellers earn loyalty points for booking through third-party websites?
In most cases, no. Many hotel loyalty programs require travellers to book directly through the hotel or through the hotel's official website to earn loyalty points.