Business travel, while necessary, can sometimes lead teams to lose some of their regular productivity. Whether it is battling time zone differences, internet access in various cities, or lack of communication, companies are always looking for innovative ways to stay connected and remain productive. We know there is no shortage of apps out there that can help, it is just a matter of finding them.
After some research, we've developed a shortlist of a few favourites that will help boost productivity while on the road.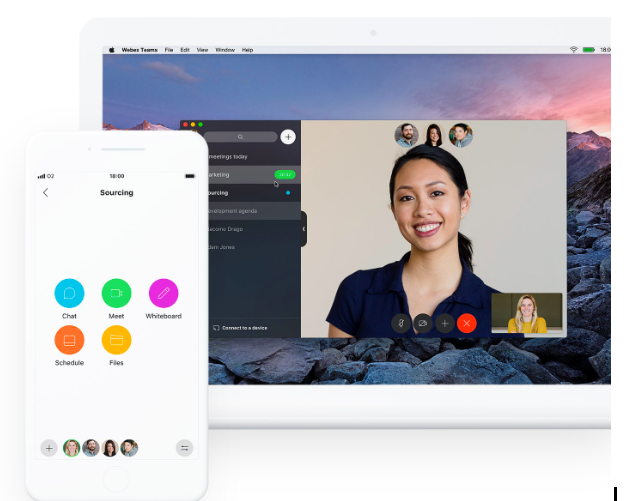 Cisco Webex recently merged its Webex app with its popular team app Spark to create a holistic approach to team communication and productivity. With the click of a button, you can start a meeting rather than the old way of waiting for a host. The app enables you to share files quickly, group chat with your team and even sketch out ideas on the whiteboard. You can hop between devices, with peace of mind that your information and conversations are secure with end-to-end encryption. It also easily integrates with Google Drive, Google Calendar, Trello, Zendesk and many other of your favourite tools.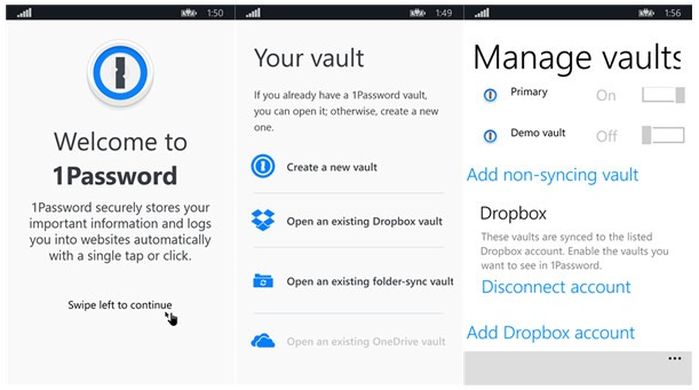 If you don't have all of your work passwords saved in your memory, it can be a hassle to look them up in old e-mails. Maybe you have a new device that doesn't have everything saved yet, or it has recently changed, that's where 1Password steps in. You need to memorize one password, and you will have access to all of the passwords you need to complete your work on the road and at home. Simple!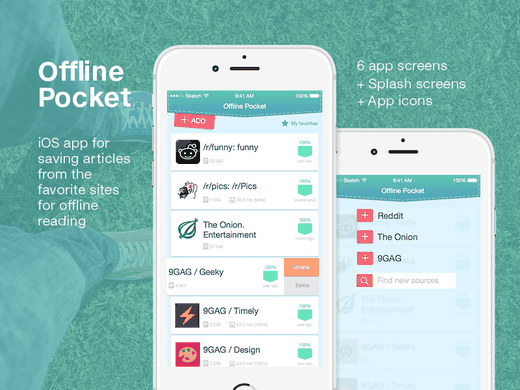 Isn't it so easy to get distracted by a YouTube video, a news article, a recipe, even a twitter discussion? Pocket is the place to put all of those things and access them later, from any device, with or without internet access. This easy to use app will set aside the things you spot throughout your day, allowing you to clear your mind of distractions and focus on your pending tasks.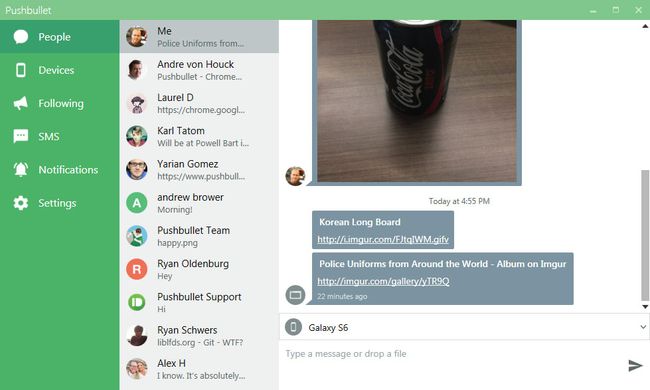 Have you ever found yourself needing to put your phone in another room to avoid getting distracted by social media, texts, etc.? We've all been there. Pushbullet is an app that can connect all of your devices (Apple with Apple, Android with everything else), meaning you don't need to reach for your phone to respond to that urgent text or share a file between your devices.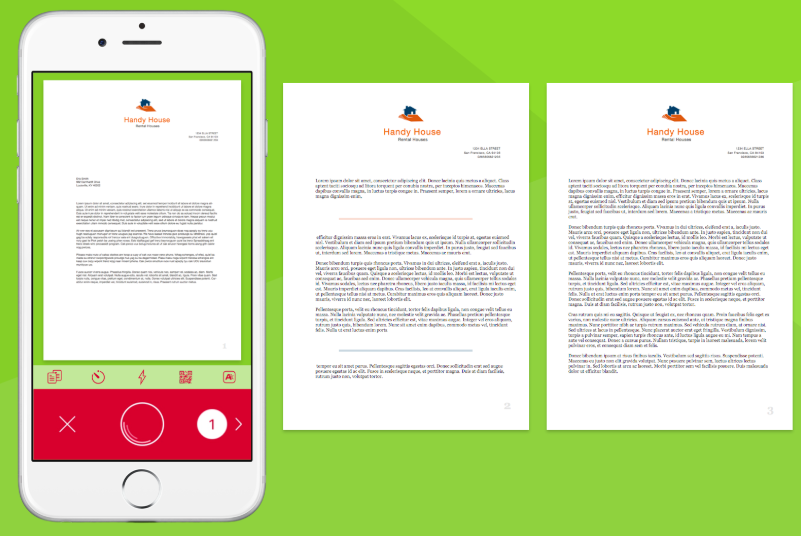 When you're on the road, sometimes you need to send a contract, receipt, or other documents to your office, or to a client. That's where Scanbot comes in! This app is simple to use, processes high-quality scans works with PDFs, acts as a fax machine, and allows you to share instantly. It's the perfect way to document a paper trail, so you can focus on being at your best while travelling.
These apps are great to use from home too! If you're working remotely, or even in the office, all of these apps can help make your regular workday especially productive!